Two 4 One has received another grant! We're getting closer to our maximum budget goal of $250,000 with the recent announcement that Maureen and Two 4 One are the 2013 recipients of the Jim Murphy Filmmakers Bursary. I'm touched and honoured by this award. So far, Two 4 One has confirmed funding from Telefilm Canada, Technicolor and the Jim Murphy Bursary. We are also participating in the NSI's Features First Program until the fall of 2013.
Read about it on the NSI Website and Playback magazine.
A very special thanks goes out to Jim's friends and colleagues who created the fund in his name.
Here's a photo of Jim Murphy, (1947-2007).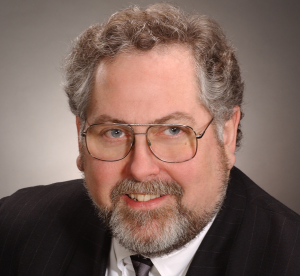 Our Indiegogo campaign launches June 15th! Stay tuned.